Who are we? Well... since you asked...
Cards of Candour was born in 2018 in Melbourne, Australia by two good friends who wanted to make a game that naturally led players to share the hilarious and personal stories that make an evening memorable.
We loves speaking to our community and always welcome your ideas, musings and feedback - so please feel free to reach out!
Alternatively you can read about us in Forbes (shameless plug - it's nice to be recognised!)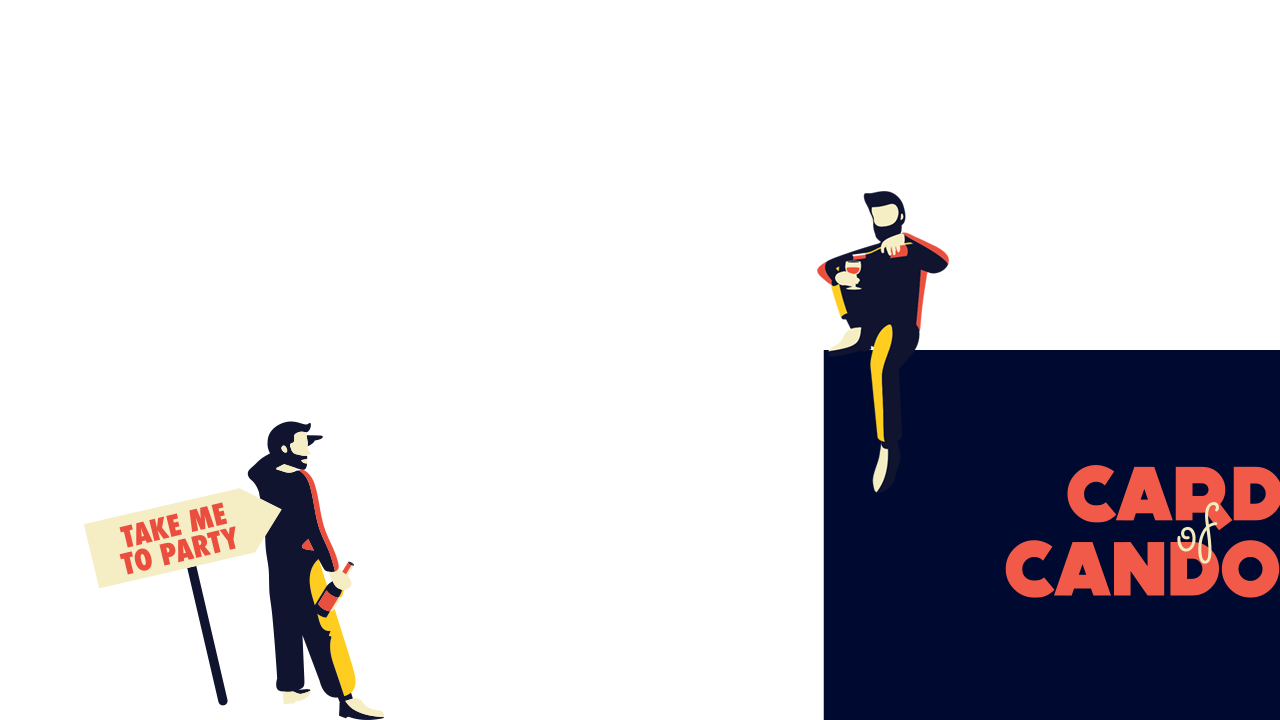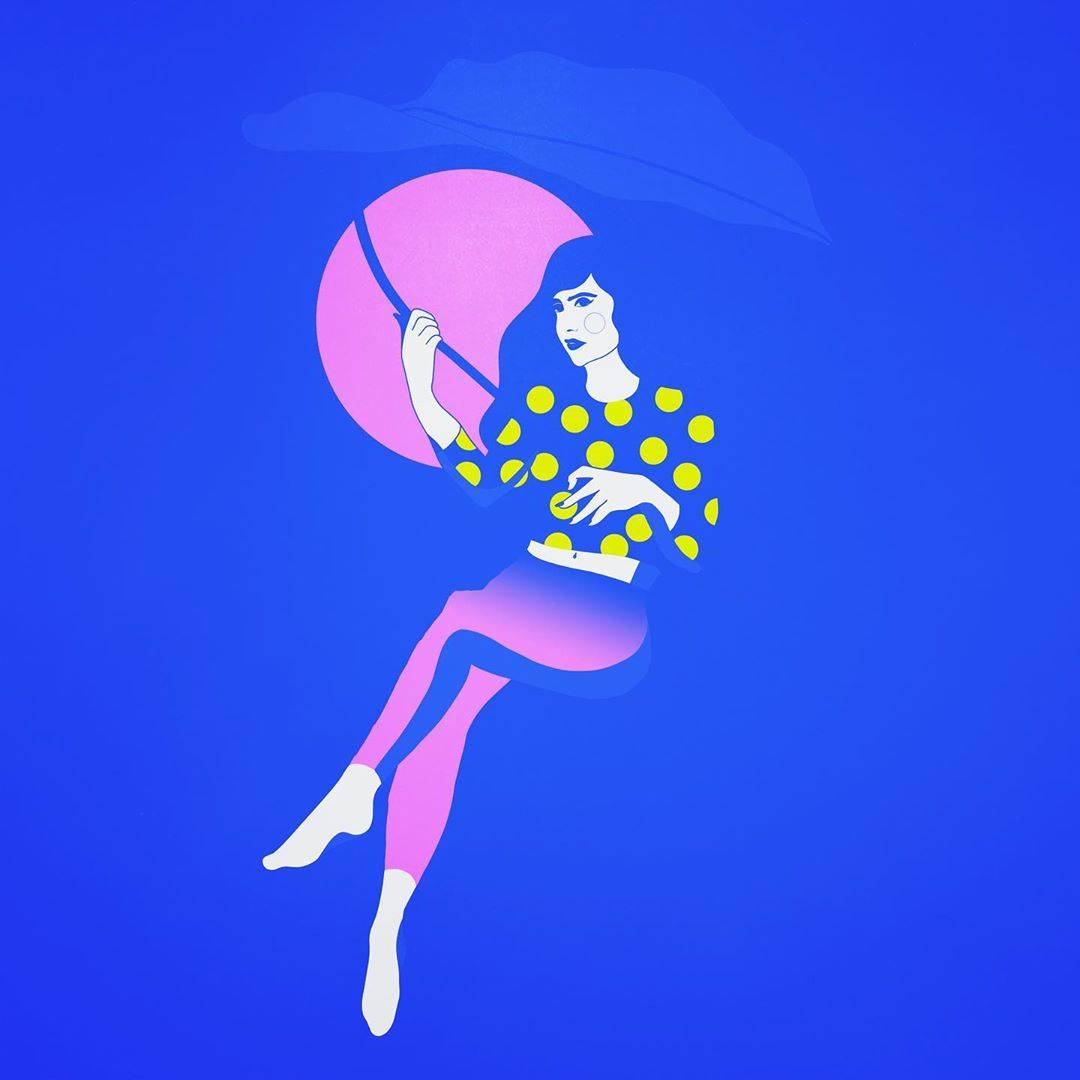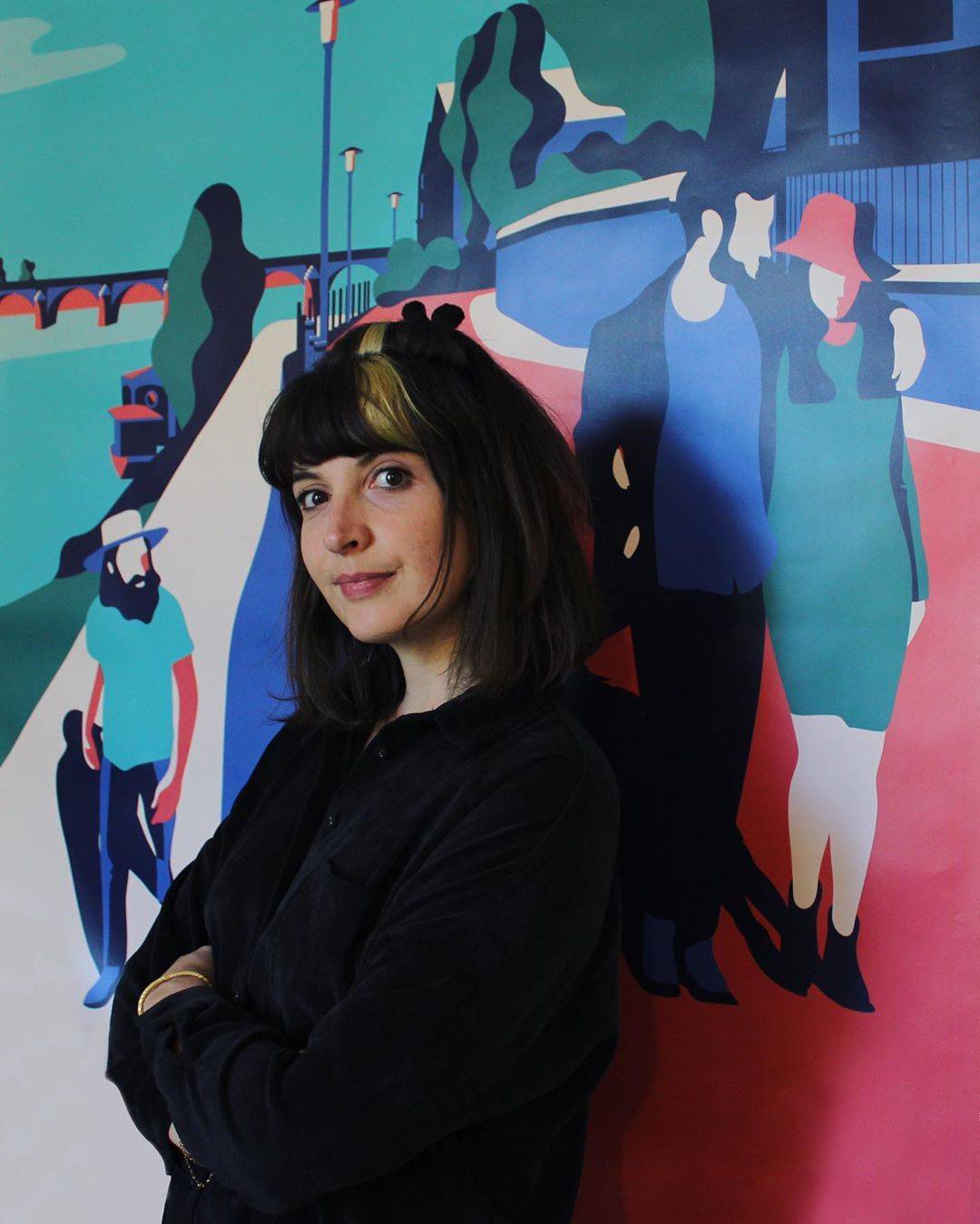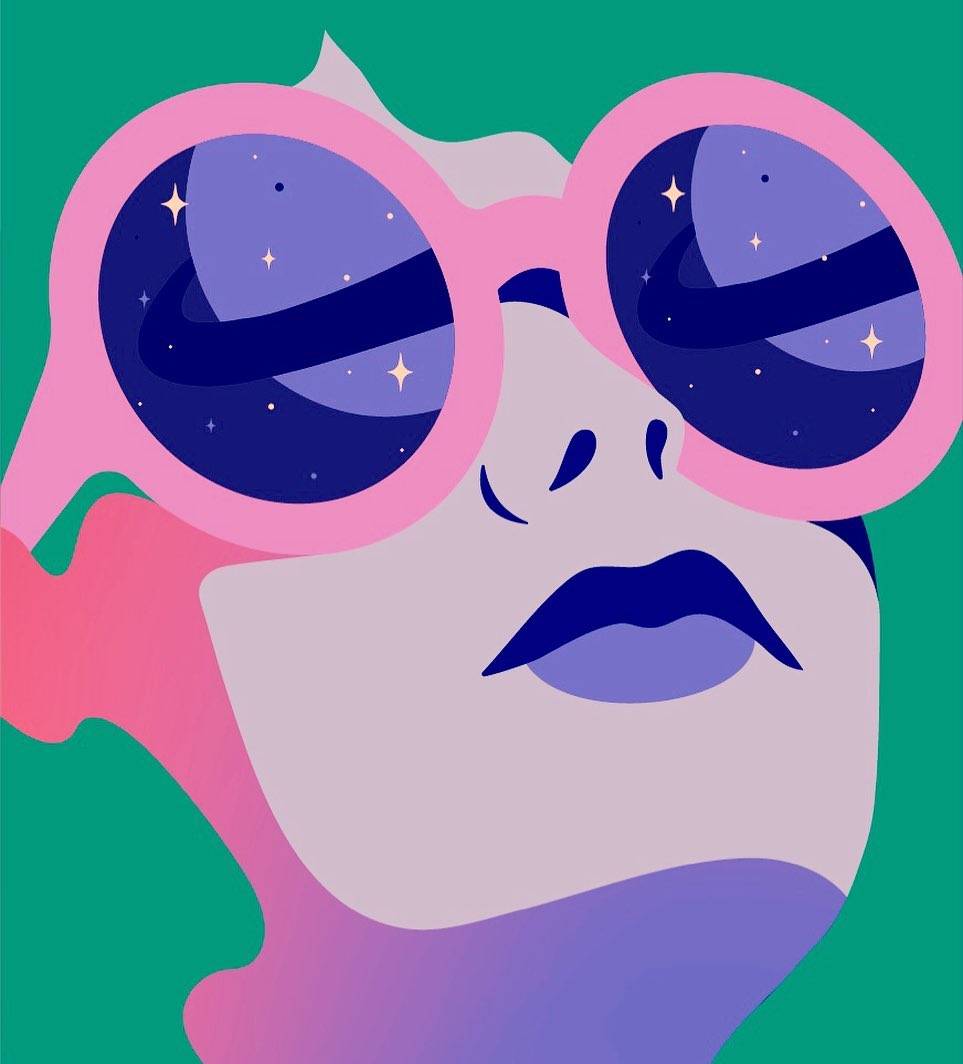 Creating Cards of Candour, we wanted to make sure that the presentation matched our ambitions for the gameplay.
To help us achieve this, we commissioned (the incredible) French artist, Nelly Garreau, to create all of the artwork for the game.
Check out her work on instagram @nellygarreau
Like all great things, we started somewhere. And like most games we started on Kickstarter.
If you're interested, check out our campaign here.
Alternatively, here is our (somewhat embarrassing) Kickstarter launch video.
Tl;dr - just read the parts in bold.
1. Shuffle the cards and deal five to each player
2. Place the rest of the cards face down in a pile on the table
If you want to shuffle in an expansion pack, consider using fewer cardsfrom the First Edition box for a better ratio.
3. Pick someone to go first
If you can't decide, everyone pack up and go home. Party's over.
4. Roll the dice and ask a question; if they say yes then you win thepoints on the card
The dice will indicate who the roller should ask a question. If you'replaying with two, ignore the dice and just take turns asking questions.
5. Display won cards in front of you, discard lost cards and alwayshave 5 cards in your hand
If you win a card, display it in front of you so that everyone can seehow many points you have.
If you lose the card, place on the discard pile.
After each question is read, pick up a new card. Each player shouldalways have 5 cards in their hand.
6. First to 10 points wins
Technically the first player to 10 points wins, but we all know the realwinner is the person who throws the most shade.cardsofcandour.com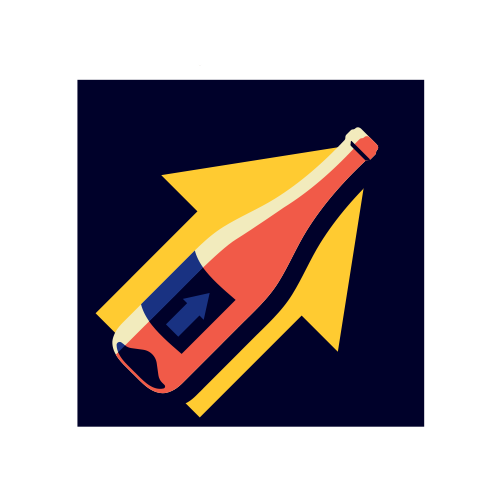 Ask 1 question
You read the question card to the person the arrow ispointing towards. If they say "yes", you win thepoints on the card. If they say "no", you win nothing.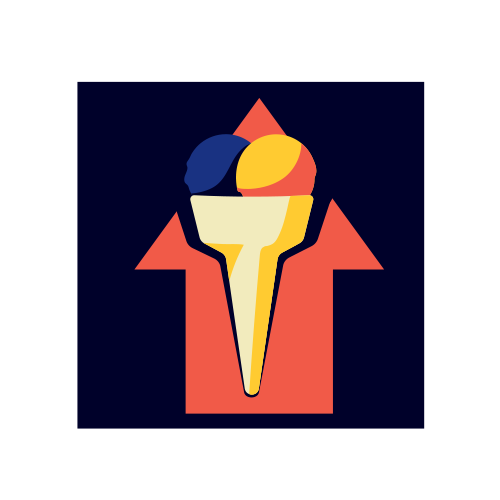 Ask 2 questions
You read two question cards to the person the arrowis pointing towards. If both answers are "yes", you winthe points on both cards. If either answer is a "no",you win nothing.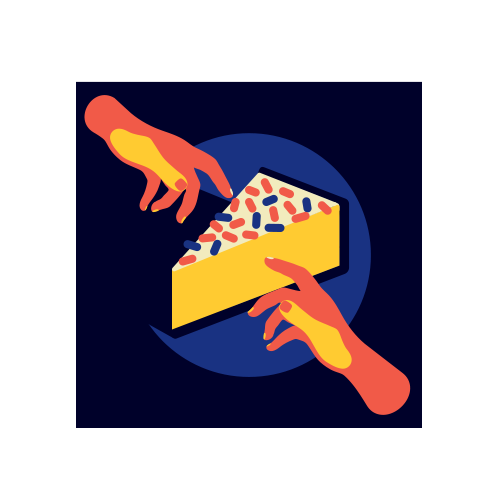 Everyone else asks you 1 question; you pick the winner
You answer yes or no to each. You then pick thewinner at your discretion. The person you pick winsthe points on the card.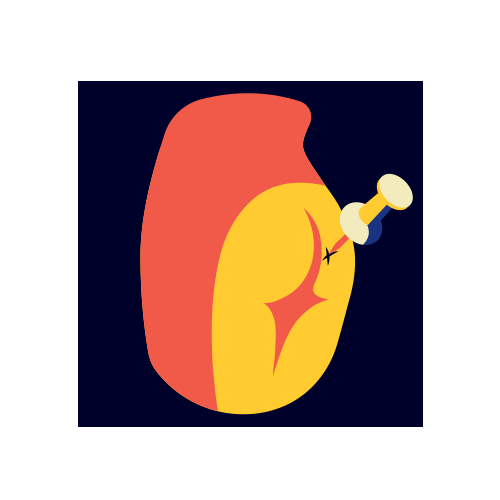 Pick anyone and ask 1 question
You can pick anyone in the group to ask a questionbut not yourself, not everything is about you. If theysay "yes", you win the points on the card. If they say"no", you win nothing.
SHOULD I PLAY THE GAME ON A FIRST DATE?
From the feedback we've had, absolutely yes. It lets you ask some pretty hectic and revealing questions without them really coming from you. Remember, it's always better to know.
What if a card sparks a really funny story and we get distracted from the game because we're having such a good time?
why is candour spelled with a "U"?
This game was created in Australia and as you may be aware, the Queen of England still owns Australia. Spelling candour with a "u" is her preferred method and we must dutifully comply.
DOES THE LIttle man on the box ever make it out of the desert and get to his party?
We like to think he does, but the mystery remains unsolved.
CAN I PLAY WITH MY DOG/CAT?
Dogs yes, but you need to scale the victory points requirements to make them proportional to age (human years vs. dog years). Cats are generally too private, but if you have a good experience playing with your cat please reach out and tell us about it!
Who is the DINNER PARTY MASTER?
BABY, YOU COULD BE THE DINNER PARTY MASTER